The distinctive feature of humans is their social relationships. Humans benefit from socialization by establishing relationships with members of tribes and communities. However, an active social life today still has many benefits. The worldwide pandemic has forced social distancing, with many people distancing themselves from regular social activities. Parents have always tried to ensure that children are in the right community, but nowadays, social activity and proper distancing are essential as children grow older.
What is social life?
Social life means establishing stable relationships with people outside the family. These connections include physical activities (walking, playing, sightseeing, parties) or just talking. Sometimes group activities are considered social activities.
Who is called the elderly?
August 21, 2021, has been called Senior Citizen Day. Although the age of old may vary in each country, the elderly are those who are 60 years old or older. For example, in India, people after 60 years are called senior citizens.
Why is the health of social relations important for the elderly?
The social relations of the elderly have advantages that experts have studied. They have conducted these studies concerning medical health and sociology. The results of the studies were that social relationships in the elderly increase brain health and emotional support and even reduced the risk of dementia. You should know that social isolation is harmful to the mental and physical health of the elderly. Dementia is associated with depression and loneliness, and older people may feel unwanted or redundant.
Being socially isolated harms seniors. That is why in some countries and states, being in prison and social isolation is used as a form of coercion or a means of punishment. With these explanations, you must have understood the importance of social relationships on the brain and body health of the retiree.
Most people retire at 60-65 and will spend much time alone. Therefore, it is essential to have active social relations with the elderly at this stage of life when their age increases and their independence decreases. In old age, the elderly can feel that they are being noticed by having appropriate social activities, so their self-confidence increases, and they will have a good mental state.
The physical importance of social relationships for the elderly
Although we are aware of the advantages of good social life in the mental state of the elderly, health and good physical condition are also essential for them. Especially if they think about physical activities appropriate for their age, if a friend or friends accompany the senior in regular and age-appropriate exercise in a group, they will help to improve their condition and motivate them. As long as they are in a group, common sports and activities like yoga and walking allow them to be more motivated and socially active. At the same time, the typical social relations of the elderly with others, regardless of their age, can positively affect their alertness and the functioning of their minds and brains. It applies not only to the retiree but also to other age groups.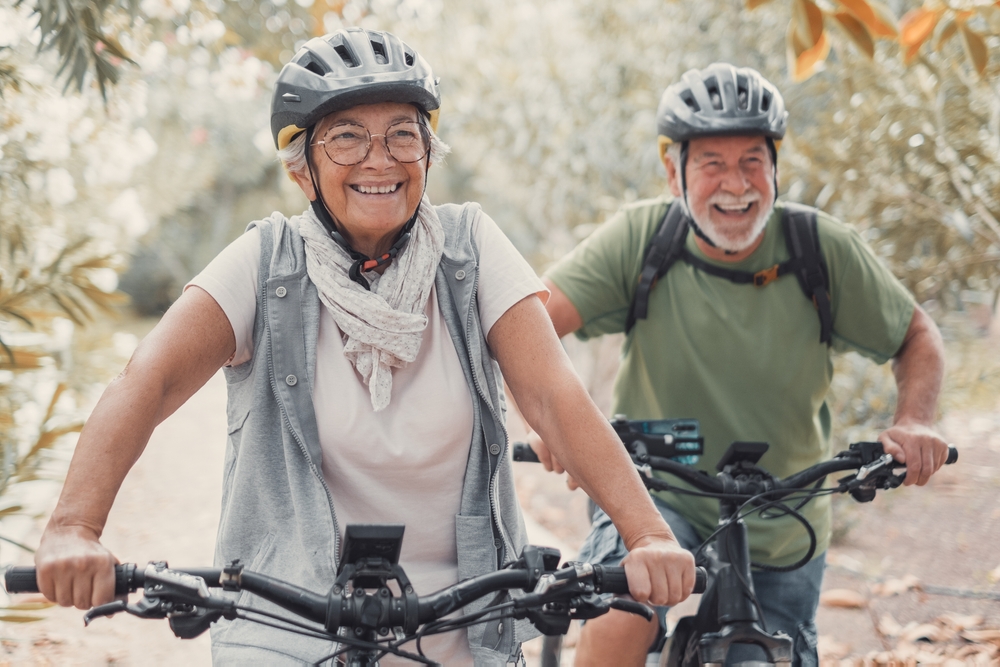 Can societies benefit the elderly?
Older people don't have to associate only with their age group, as having an active social life benefits them. But the aged are likely to find special attractions in socializing and interacting with peers. Friendly groups in nursing homes, such as Cavendish Manor Retirement Residence, social centers or private homes, are a suitable community for the elderly that helps their mental and brain health.
It may not be apparent at first glance, but relationships and social interaction have fundamental and physical characteristics in social life for the elderly. During studies, experts found that seniors who lead an active life or are physically active are more balanced and healthy than those with little social activity.
It is useful to pay attention to physical health in the elderly because cancer affects a person more in old age. So, you need to know that socialization improves the physical performance of the person and increases awareness and being up-to-date in them. In addition, people with high social activity, proportionately and if they feel the need, seek medical examinations.
It is better to prepare a suitable social communication program in the long term and establish social activities regularly, both for the elderly and other related people.
Social relationships reduce the psychological stress of the elderly
In old age, if retiree widens their social relations, they will suffer less from the problems of this period. In addition to strengthening their memory, their psychological stress will also be controlled. Having warm and supportive relationships between the elderly makes life less stressful for them. Researchers at Northwestern University in Chicago found that "super-healthy" people, who are 80 years old and older and have the same memory as people 50 to 65 years old, are likely to have more positive relationships than others.
"One explanation is that friendships keep the brain active," says Emily Rogalski, head of the research team. You can imagine friendships for a healthy brain. "This study found that positive relationships improve memory, but the connection may be very complex." In this study, the research team examined 31 super-elderly individuals who had personal memory relative to their age.
All the companies were over 80 years old, but they had the memory skills of people 50 to 65 years old and at least the intellectual skills of a person 80 years old and older. The subjects compared these people with 19 other seniors aged 80 and over whose memory and thinking skills were appropriate for their age. According to Rogalski, "Both groups of elderly were cognitively healthy. The average age of both groups was 84 years, most were women, and almost all were white. Clients receiving super-senior companies had positive relationships with other people, which they defined as satisfying, warm and trustworthy. They can also receive challenging activities, strengthening and increasing new brain cells and neuronal connections.
Last word
The specialists of this center attach great importance to its residents' mental and brain health. They are associated with the latest studies in the health of the elderly to prepare entirely suitable conditions for the retirement of these loved ones. Despite this information, Cavendish Manor Retirement Residence has tried to plan regular social activities for its residents.