CHEF PREPARED, WORLD INSPIRED.
Comfortably enjoy all your meals in our spacious and beautifully decorated dining room. At Cavendish Manor, we proudly serve nutritious and well-balanced meals throughout the day while offering a diverse menu with delicious choices that cater to everyone. All dietary needs are considered, and our culinary team can ensure that your specific nutritional requirements are met with care.
FOOD & DINING
Hungry in between your schedule? The culinary team at Cavendish Manor is committed to keeping our residents happy and healthy. We offer afternoon and evening snacks between main meals to ensure you stay energized and satisfied throughout the day.
Our top priority is ensuring the food we serve to residents and guests is consistently flavorful and made with only the freshest ingredients.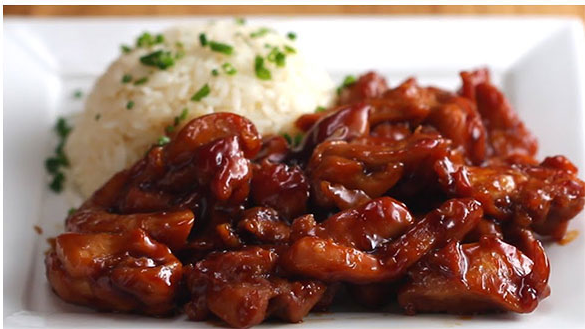 Appetizing & Delicious
Food brings people together. Everyone loves gathering around a good meal with family, friends, and friendly strangers. At Cavendish Manor, we pride ourselves on serving only the best food to all of our guests. You can maximize your time with your friends and family without worrying about planning meals and menus.
Catered with Love
Allow our Culinary Team to create delicious menus for you and your guests to taste and enjoy.
Private Dining Room for Family Gatherings
Homestyle Menu Plans
Guests Are Welcome
Our professional culinary experts at Cavendish Manor always cook with fresh, local ingredients to prepare mouthwatering homestyle dishes. Share a delicious meal with friends and guests while being served by our friendly and courteous dining staff who know you well.