Luxury nursing homes differ because they offer better aesthetics and superior care. Seniors require comprehensive care due to dementia, infection, and critical care issues. Some luxury retirement communities in Niagara Falls can be an excellent option for families seeking exceptional nursing home care and amenities.
In these centers, a specialist doctor visits the elderly daily and checks their physical condition. The elderly in these centers can have a private room and a dedicated nurse. Luxury retirement communities in Niagara Falls also offer services such as medical care, massage therapy, and physiotherapy to the elderly. Additionally, these centers provide clinical services such as monthly tests using advanced medical equipment for the convenience of the elderly.
How are luxury retirement communities in Niagara Falls different from regular nursing home centers?
Luxury retirement communities offer 24-hour nursing services. Each resident has a comprehensive care plan to support all their medical needs to ensure they have all available support and care.
Higher staff-to-resident ratio
Luxury nursing homes have more staff than residents, ensuring better care in almost all cases. If your loved one needs help or a nurse, they won't have to wait long for an answer. In other retirement residences, staff may be caring for many residents at the same time and may need to be able to meet the needs of residents promptly.
Specialized care for some diseases
If your loved one has recently been diagnosed with a condition such as dementia, MS, or cancer worsening over time, a luxury care home is a good option as they are prepared to provide a high level of care. Nurses and specially trained caregivers are available if their health condition worsens.
Many luxury care homes provide residents with the best quality of life by offering activities to do with other residents or their families when they visit. A luxury retirement community in Niagara Falls has a movie theatre, library, and specialized care provided by Cavendish Manor Retirement Residence.
Technology to improve the level of care
Luxury nursing homes use lifts, adjustable beds, and several other elements to help the staff provide the best care possible. Seniors will receive the best care regardless of their condition or illness in these homes.
Modern treatment facilities
Luxury retirement communities in Niagara Falls have state-of-the-art gyms and occupational therapy to provide therapeutic services to their residents. By using the benefits of the physiotherapy and occupational therapy unit for the elderly, we can prevent risks such as falls and hip fractures.
Better cleaning and infection control
An upscale nursing home is likely to be cleaner than other communities. Routine cleaning can be difficult in nursing homes that have fewer staff members. Cleanliness should be a priority in all nursing homes worldwide, but unfortunately, this is only sometimes the case. A luxury nursing home prioritizes infection control and safety protocols.
Each person with dementia has different preferences, experiences, and needs. Our professional teams at Cavendish Manor Retirement Residence are specifically trained in dementia care and management to provide care tailored to your clinical, social, and emotional needs.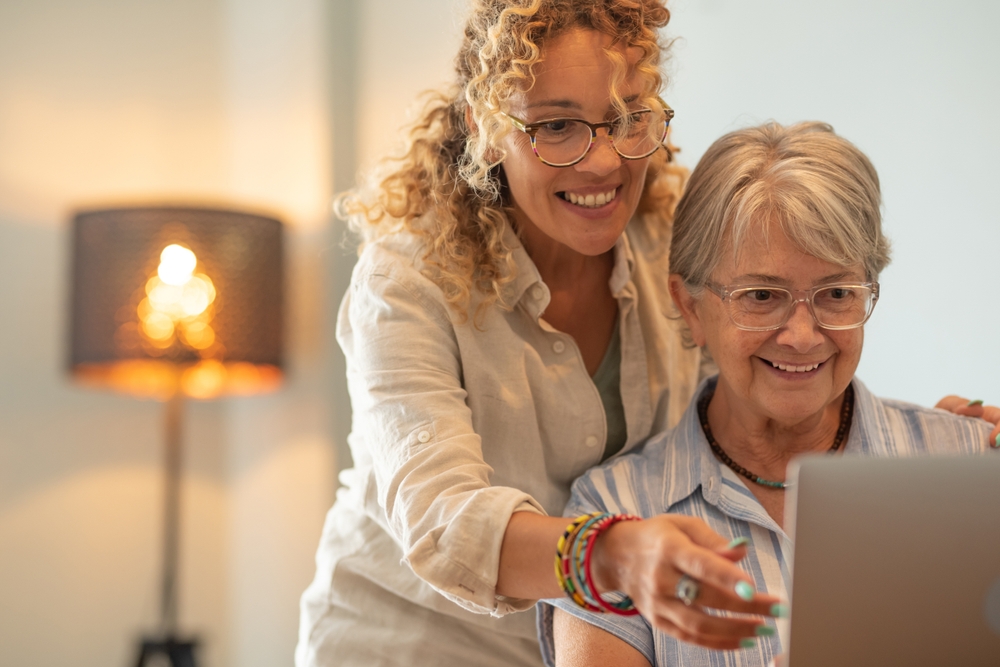 What amenities do luxury retirement communities in Niagara Falls typically offer?
Luxury retirement homes vary in amenities, but older, average homes may want to avoid incurring the expense of adding extras requiring significant construction. Other alternatives to nursing homes and assisted living include continuing care retirement communities (CCRCs).
Luxury design: A luxury retirement community in Niagara Falls has a beautiful setting. Working with architects, interior designers, and horticulturists will create a luxurious retirement home where every room feels like home. Each private room has a private bathroom, TV, telephone, Wi-Fi, and enough space to entertain friends and family.
Person-centred care with unique personalized care programs addresses each resident's needs, and all staff members understand their interests and preferences.
Pools: Pools are becoming standard features of newer CCRCs and are a big draw for older residents. Pools are a safe place for treatment, and many people prefer pool therapy and exercise.
Medical massage: Medical massage and therapeutic touch may be standard options in a luxury nursing home. Both therapeutic massage and any therapeutic touch benefit mood, healing, pain control, and stress reduction.
Food choices: In a luxury retirement community in Niagara Falls, you may expect a variety of food choices and accommodations for your dietary preferences. Not everyone may want to eat their meals at set times throughout the day, and being flexible may be an option you can count on.
Transportation: In a luxury nursing home, transportation should be convenient and offer flexible scheduling. While many nursing homes provide primary care on-site, you can make appointments quickly and seamlessly with transportation if you have specialists you prefer to see.
What services does Cavendish Manor Retirement Residence provide to the elderly?
Cavendish Manor luxury community has provided a peaceful and pleasant environment for the elderly by providing complete comfort facilities. Some of these services include:
Monitoring the patient's vital signs daily by an elderly nurse
Visiting the elderly by a specialist doctor and examining their physical condition
Individual and group visits and consultation with a psychologist
Physiotherapy and occupational therapy services, if needed
Large private rooms with excellent lighting
Preparing high-quality food for the elderly according to their dietary requirements
Having the necessary facilities to maintain and nurse the elderly suffering from cancer, MS, dementia, and Alzheimer's.
Post-surgery services such as wound dressing
Necessary equipment, such as oxygen supply devices, for the care and nursing of respiratory patients
Conducting monthly tests in the center itself
Green and pleasant space for older people to walk
Holding celebrations and parties on various occasions for the elderly
Cavendish Manor Retirement Residence is where seniors can continue to be themselves and grow by being socially connected and challenged in mind, body, and spirit. We offer options for seniors who want to live independently or require assistance with 24-hour support and nursing care in one location.