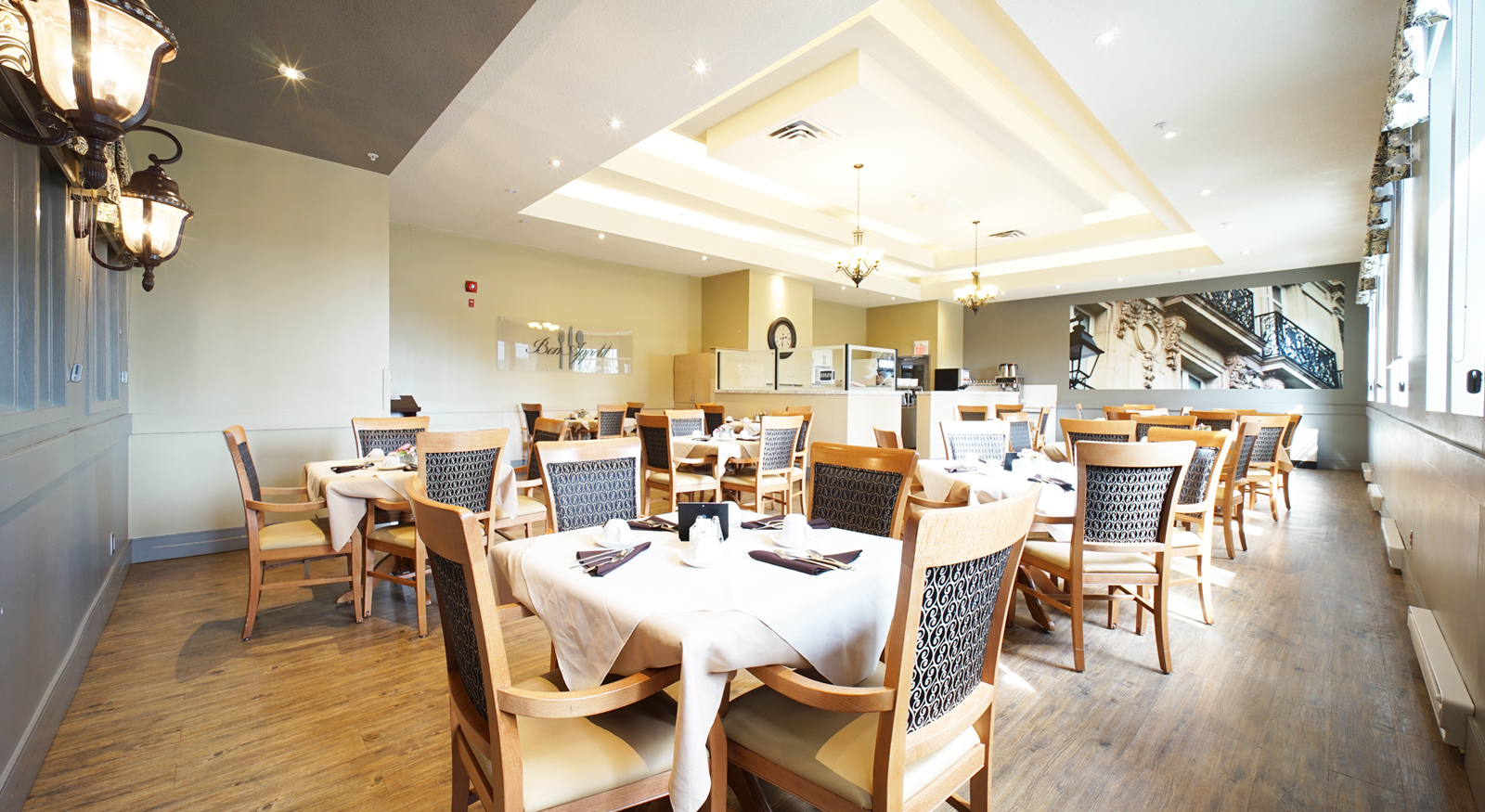 Full 1
LIVE LIFE YOUR WAY
AT CAVENDISH MANOR
You will sense an atmosphere of history and Joy in our Home

Full 2
LIVE LIFE YOUR WAY
AT CAVENDISH MANOR
You will sense an atmosphere of history and Joy in our Home
Full 3
LIVE LIFE YOUR WAY
AT CAVENDISH MANOR
You will sense an atmosphere of history and Joy in our Home
5781 Dunn Street,
Niagara Falls
YOUR ASSISTED LIVING IN NIAGARA FALLS
Contact Us to Reserve Your Suite
Cavendish Manor Retirement Residence in Niagara Falls
Cavendish Manor is a place where you can continue to be yourself and to grow as an individual by being socially connected and challenged in mind, body and spirit. We offer options for seniors wanting to live independently and/or requiring some assistance with 24-hour support and nursing care all in one location.
We focus on making each of our residents feel like they are part of the family in our home, leaving no one behind.
With a social schedule of various activities and outings, you can stay as active as you would like your lifestyle to be.
our personalized suites will make you feel cozy and give you the same sense of comfort as your former home.
SCHEDULE A TOUR TO SEE ALL THAT CAVENDISH MANOR HAS TO OFFER:
A beautiful park-like grounds
Residential living suites
Assisted living suites
Dining options
24-hour care
Wellness programs
Seven-day per week activity schedule
Numerous amenities